Halo Spartan Strike for Windows 10: 343 Industries and Vanguard Games collaborated with Microsoft Studios and has launched a dual-stick shooting game which realizes itself in the fictional Halo universe. Halo Spartan Strike is a successor to Halo: Spartan Assault, both of which were released for iOS, Windows and Windows Phone. The game in a very broader sense is about the player going into the Halo world and stop the infamous Covenant forces. There is a device that the enemy forces try to activate and the player will lead his team against them trying to stop them and seize the device if possible before it too late. Then as the game evolves the player would need to take this device and go to a city which is under attack by enemy forces and use it to stop the battle.
Features of Halo Spartan Strike for Windows 10
The developers realised that the game can be really good with precise controls. The game hence has precision touch based controls for mobile experience and optional controls of both keyboard and mouse and controller for PC.
The game is only as good as the villains the players are supposed to face. Well presenting you with face off against Promethean enemies who are brain washed to annihilate mankind in the Halo world.
Players can even share their progress between two windows PC or on Steam via Steam Cloud.
Are you a met-head? Then you will surely enjoy crushing your enemies using the warthog or even giving critical damage with the newly modified Kestrel VTOL.
Now players can take up weekly challenges and compete for high score against their friends in the leader board that showcases the players Halo gaming skills.
The story told within the game as a player progress from New Mombasa on Earth to the exciting and challenging Halo world.
How to play Halo Spartan Strike?
Halo Spartan Strike needs at least of 1 GB RAM and also a storage space of 2550 MB. Directx10 compatible graphics card is also required. The players will have to go through 30 challenging missions through cities and jungles. A devastating range of arsenal will be there for the player to use from. Added to that players can also use specially modified vehicles to go about in the Halo world.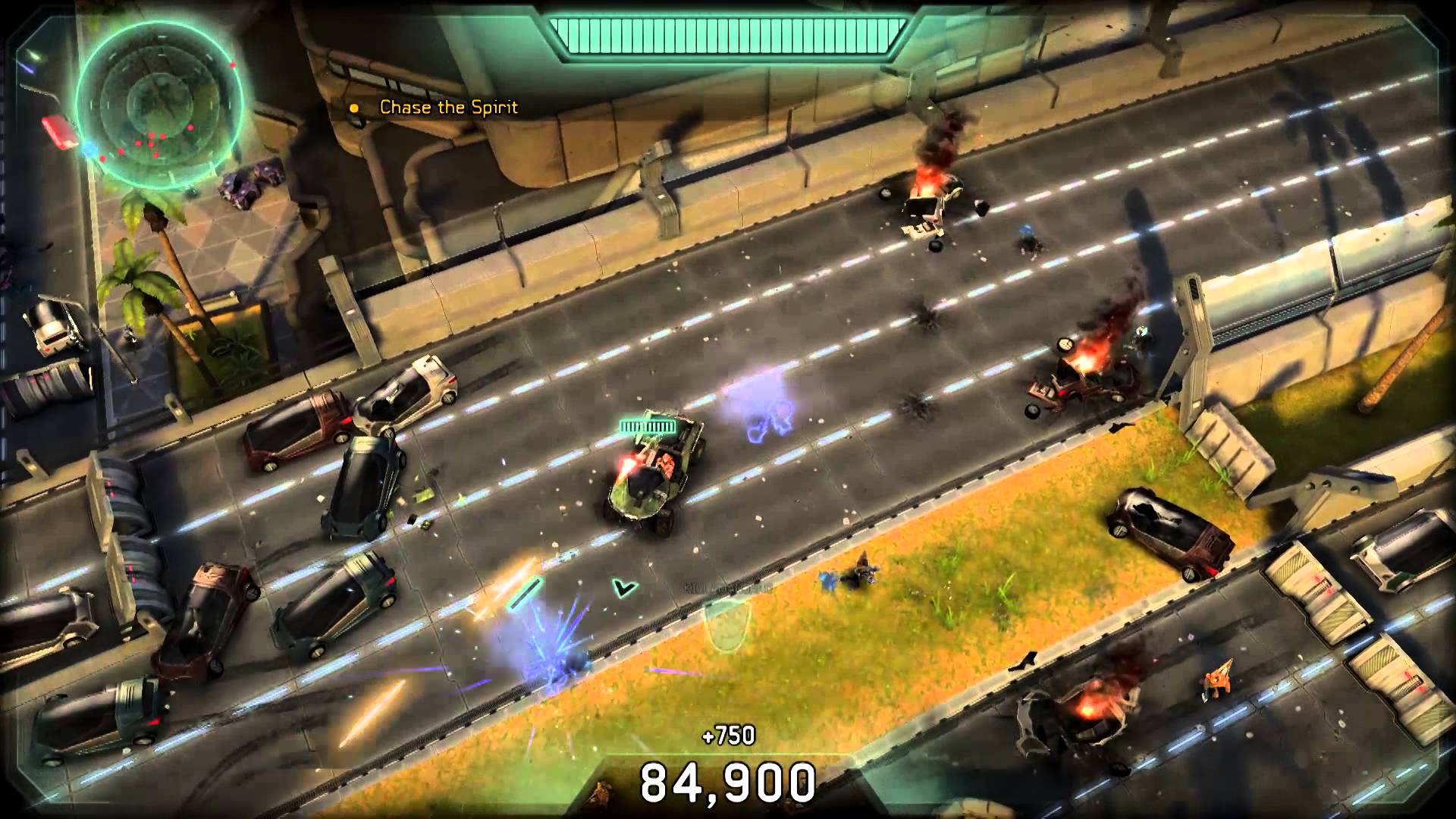 How to download Halo Spartan Strike for Windows 10?
Halo Spartan Strike can be downloaded from different websites for free but players can buy amenities from the Halo's official website. Once the installer is downloaded, run it and follow the basic software installation methods and you will be good to go.
Action game lover? Or are you an adventure and thrill game seeker? Whichever your preference maybe, Halo Spartan Strike is a complete package of a game that you will get addicted to as players are super soldiers going to war in a fictional historical event.